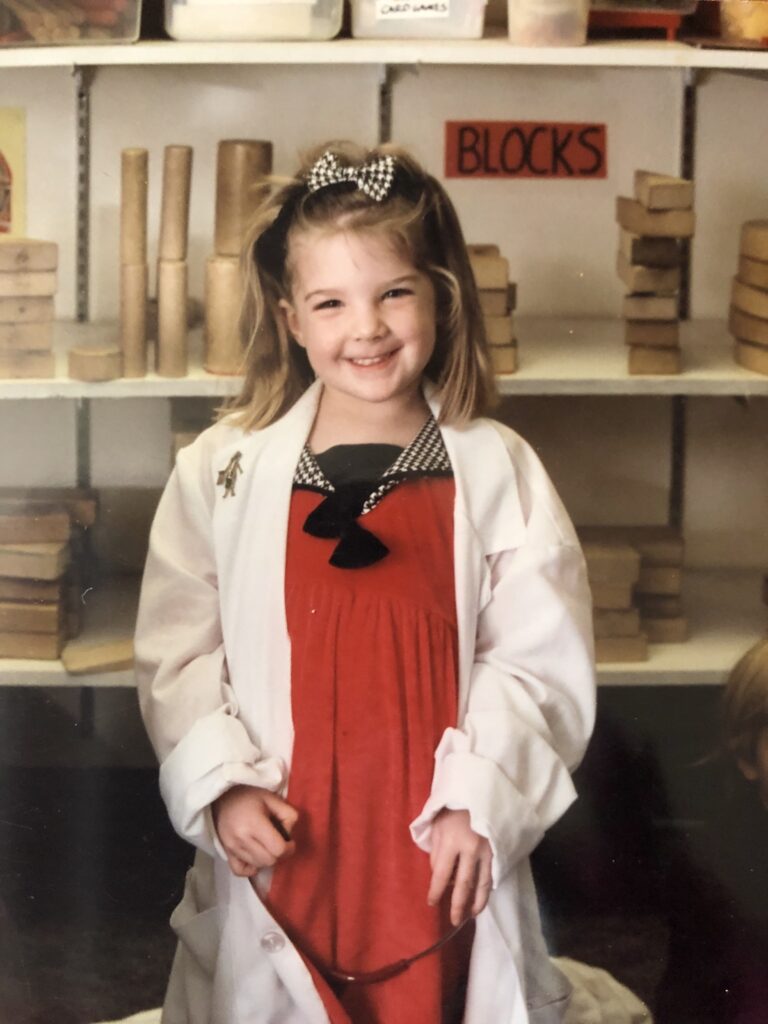 WCCC has been part of my family for over 30 years. I have been teaching at WCCC since 1985 and my daughter attended WCCC for four years. The smile on her face is what WCCC is all about. She was fortunate to attend a center that embraced her, made her feel safe, and gave her so many opportunities to experience the joy and wonder of childhood.

WCCC continues to be a center that enhances each child's individuality, giving each child self-esteem and confidence to be their own person.
Please consider giving to WCCC's Annual Fund. We need your support more then ever this year.

Thank you.
Elaine Park, Infant One Lead Teacher