Our Mission
WCCC's mission is to foster joy, curiosity, and empathy in every student by applying a hands-on, child-inspired curriculum. Our dedicated teaching professionals implement an intentional, play-based program where social-emotional development builds the foundation for lifelong learning in a culturally responsive way.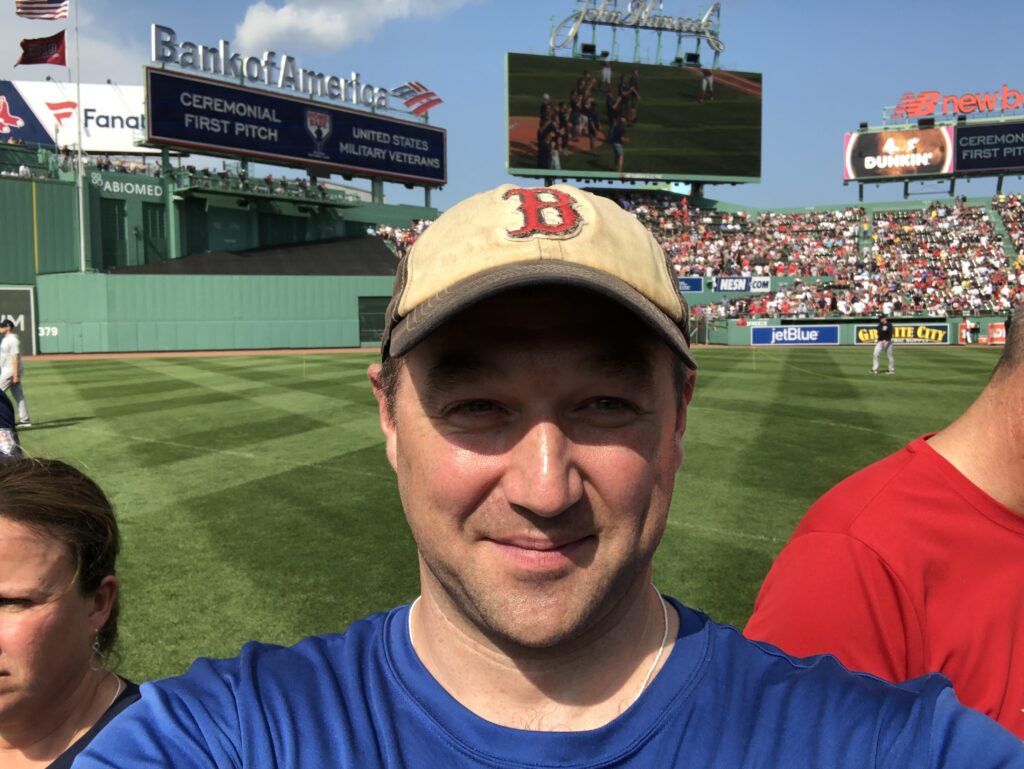 Chris Harvey is Running for WCCC!
Hi! I need your help. I'm taking part in 127th Boston Marathon to raise money for Wellesley Community Children's Center, Lexi's daycare center. We have a fantastic community, and amazing staff and teachers! Like many organizations, we are still recovering from the impact of COVID, and I'm raising money to help offset some of those costs. If you can, please donate to my fundraising project on GivenGain!