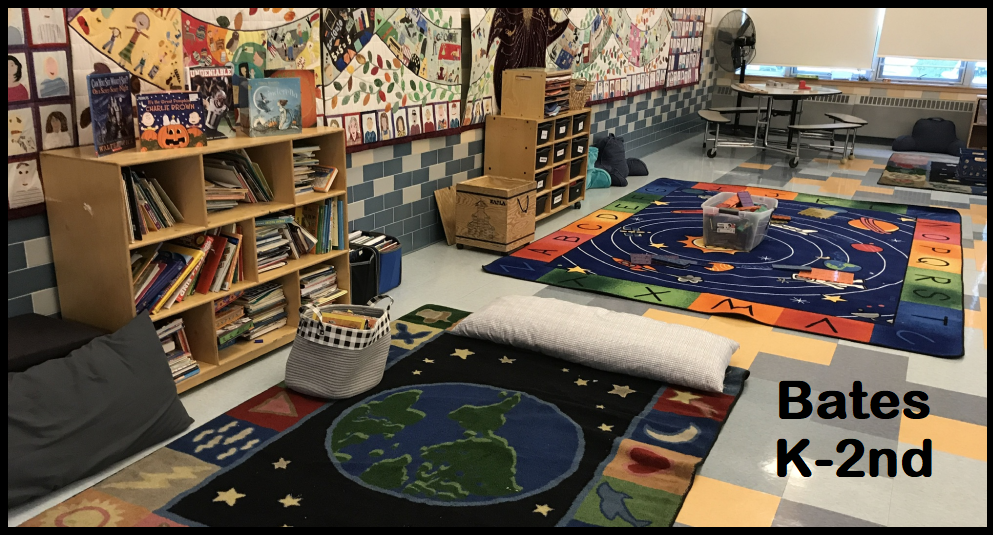 Location: 116 Elmwood Road
Phone: 781-443-9509
Email: bates@wcccwellesley.org
Staff
Site Coordinator

Kristen Justice
This is my fifth year working at WCCC! I am excited to be back as the Site Coordinator at Bates Elementary School! This past year, I was a Teacher in the Red Room at WCCC's Early Childhood Program and will continue as a Combination Teacher (in the Infant Two classroom) this year. I received my Bachelor of Science degree in Family & Community Services from East Carolina University. I have over 15 years experience in the child care field and my other work experiences include being a Contractor/Family Assistance Specialist for The Massachusetts Army National Guard and the Program Director for a Day Habilitation Program. I am looking forward to a great year!
Teachers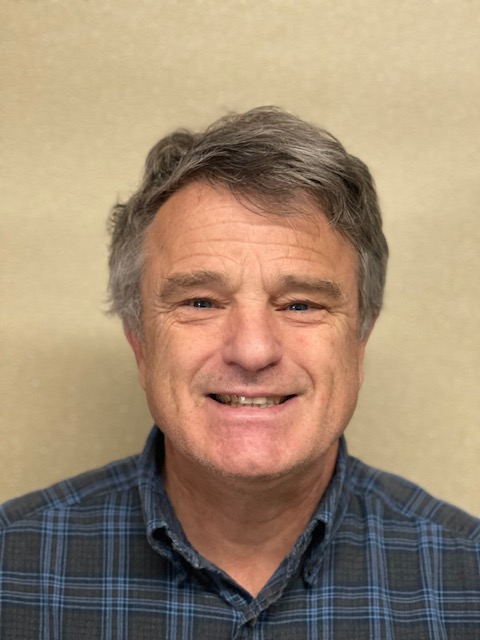 Ben Gurney
This will be my 2nd year working at WCCC Bates. I love working here and love working with kids. I love getting to know the kids and people I work with. I studied art, design, and video production in college at Rhode Island School of Design. I also did a grammar school internship, and worked at several camps as a counselor during the summer. I spent 30+ years in video production before I started working at WCCC.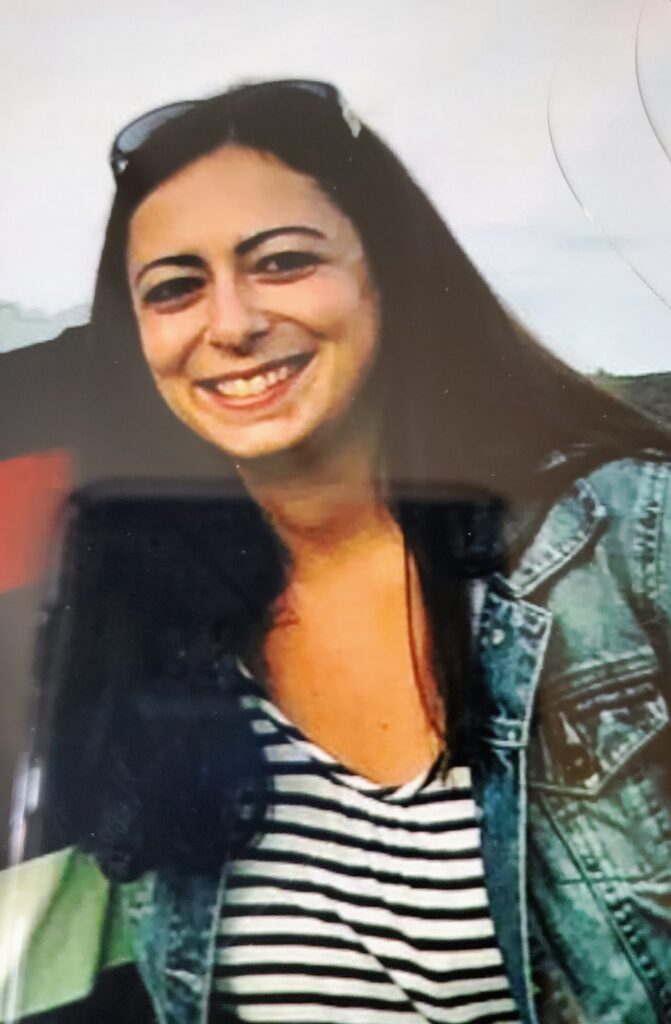 Amanda Cardinal
I am so excited to be back at the after school program this year! I will be entering my 5th year at WCCC, and this will be my first year at the Hardy site. I previously worked at Upham's after school program for 3 years, and as a teaching assistant for 5 years. This past year I worked at the ECP in the Blue room, in addition to my teaching assistant position at Upham. I have a Bachelor's degree in psychology, and will be attending graduate school this year to obtain my Master's in Occupational Therapy. I love concerts, traveling, and walking my dog. I am looking forward to being back at the after school program and getting to know the Bates community.
Floating Site Coordinator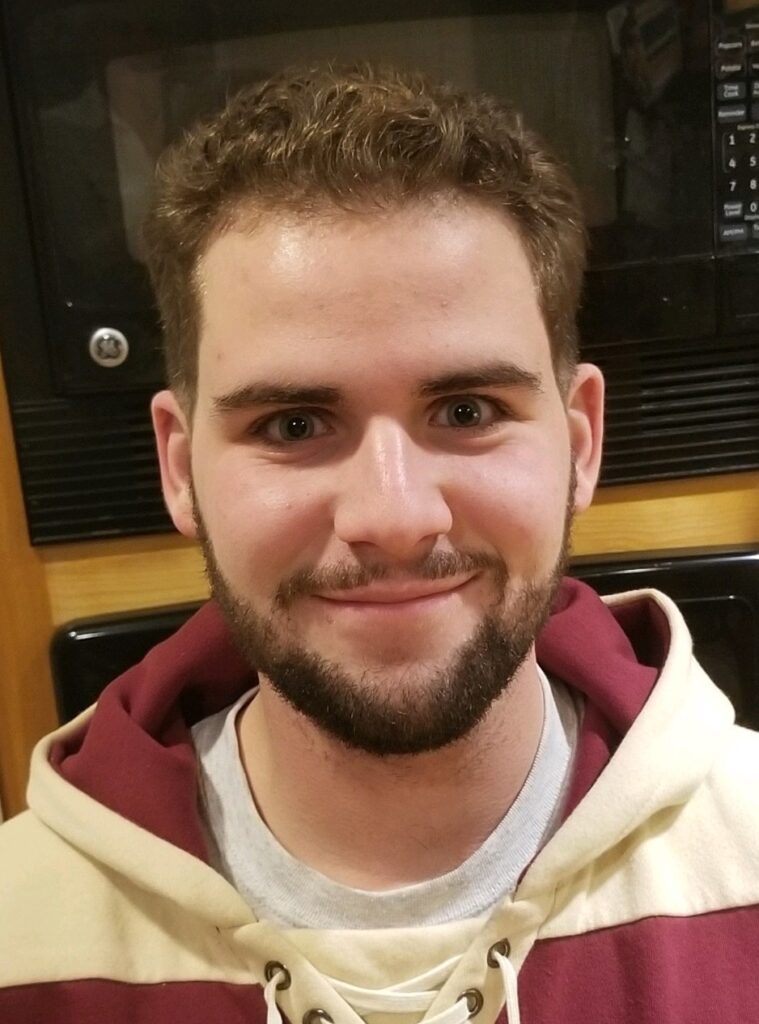 Stephen Pfaff
Hi I'm Stephen. This will be my 5th year at WCCC. I am the floating site coordinator at ASP and a combination teacher in the purple room at the ECP. I love making strong connections with a new child everyday. In my spare time I love to fish and watch Boston sports teams!
Floating Teacher

John Bradley
Hi! This will be my 6th year at WCCC. I have worked in various roles during my time. I love playing gym games and being outside with the children. In my free time I run marathons. I like to go to the Cape with my family and hangout with friends. I'm looking forward to a great year.