Administrative Team
EXECUTIVE DIRECTOR: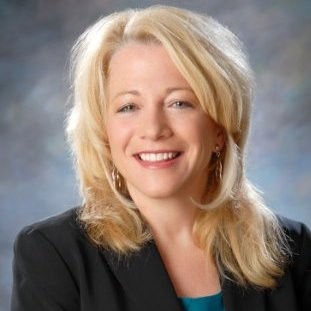 Carolyn Stolov (7th year)
I am excited to begin my seventh year as the Executive Director of WCCC. I have devoted my career to leading mission-driven organizations focused on improving the lives of children, families, and educators. I hold a Master's Degree in Early Childhood and Elementary Education from Syracuse University and have continued my education with leadership courses at Harvard University and Wheelock College. Earlier in my career, I held Preschool and Kindergarten Teacher positions at Syracuse University Cooperative Laboratory School, Harvard Law School Child Care, and Tufts University Child Care. I later became the Executive Director of Lawrence Elementary Schools After School Program in Brookline. Fascinated by how corporations could impact the quality and availability of child care in this country, I found positions where I could expand my impact in the field. Starting at Work/Family Directions, I led a team of consultants delivering telephonic counseling helping families with child care, adoption, college selection, and senior care services. Later joining Bright Horizons as Regional Manager managing seven community and corporate child care programs. Before joining WCCC, I worked at Care.com, where I managed in-home child care recruitment and training for their employer-sponsored back up child care programs in Boston and serving Washington D.C. Foster Care. Later I developed their national child care center back-up network. Lastly, I pursued two other passions in my career, serving as Executive Director of Disability Services at Jewish Family and Children's Services and working for an employee assistance program helping organizations provide mental health services for their employees. 
When I am not working, I enjoy spending time with my husband and two adult children pursuing activities outdoors. I am excited to welcome you and your children to WCCC for the new school year.
BUSINESS ADMINISTRATOR: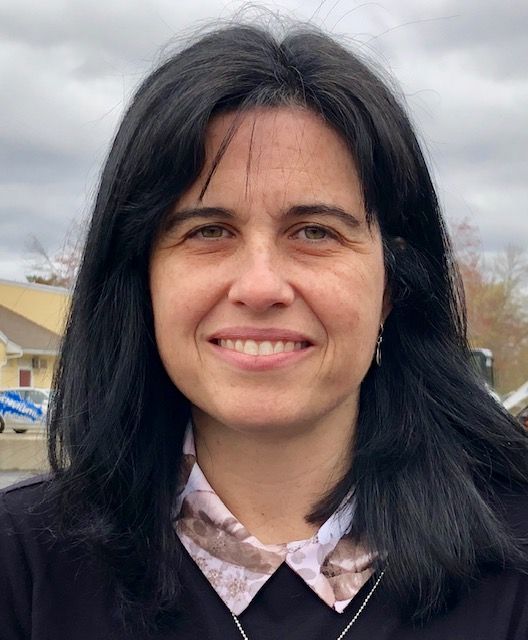 Suzanne Richardson (7th year)
Becoming the Business Administrator of WCCC, was a big move with very big shoes to fill! I worked for several years in an office manager role and enjoyed the organization and people interactions involved in this position. I completely enjoyed being in the classrooms of WCCC for 14 years and am looking forward to greeting everyone back to school. I have an associate's degree in Early Childhood Education and also an associate's degree in Baking & Pastry. I took time off to stay home and raise my children and also did substitute teaching and worked at an after school program at the St. Bridget School in Framingham before returning to WCCC in 2015. My husband Dan and I have been married for 23 years. We have fabulous and very active 17 year old twins, Emily & James, who keep us busy to say the least! We also have two crazy puppies.I love baking and watching football. I can't wait to start another year at WCCC with my fabulous administration team and with all of you and your children.
BUSINESS MANAGER: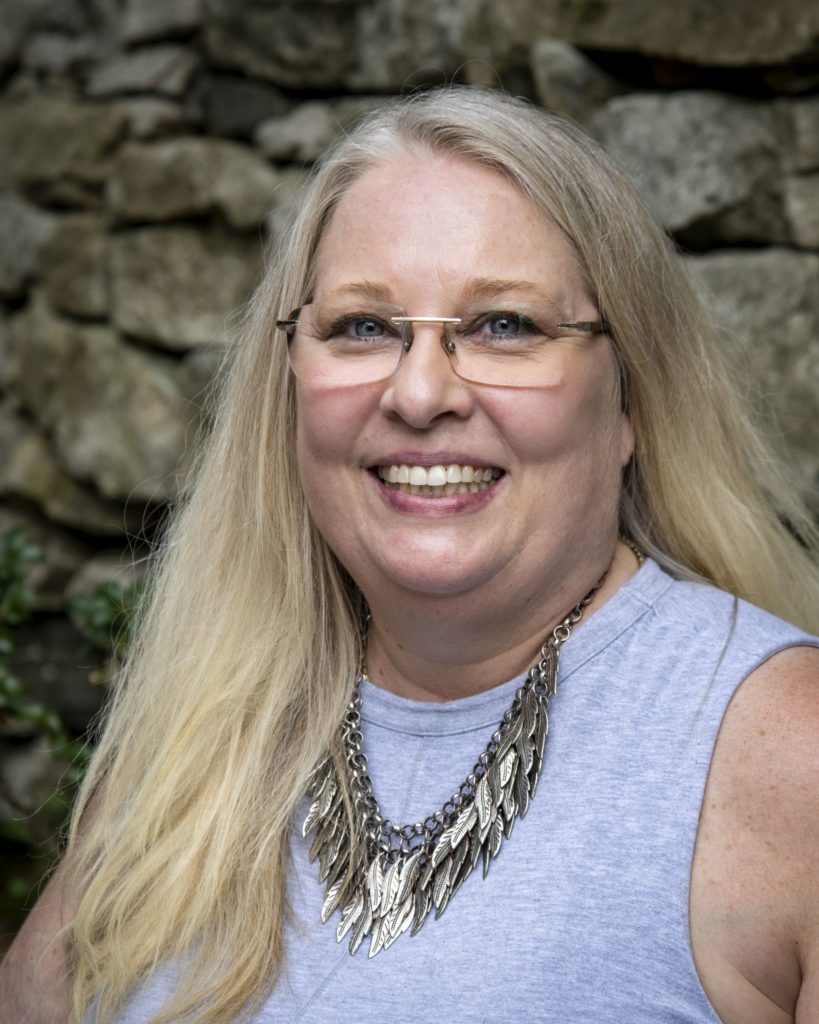 Lisa Rosario (3rd year)
I was born, grew up and spent most of my life in the Finger Lakes region of Upstate New York.  I currently have a home in Canandaigua, NY and split my time between there and Massachusetts.
I worked in Public Accounting after college and received my CPA at that time. I moved on to Internal Audit with Mobil Chemical Company after 3 years and progressed through various accounting and financial analysis roles until 1994.  I stayed home for a year after having my son in January 1994.
I then worked for 18 years in various financial roles with Constellation Brands in Canandaigua, NY, ending my career there as VP of Financial Planning and Analysis for North America.  In 2012 I accepted a package and left to spend more time with my family.  I ran my own business for the next few years before deciding to return to Finance last year.
I have two adult children Aaron and Sydney who live with me in Canandaigua.
EARLY CHILDHOOD PROGRAM DIRECTOR: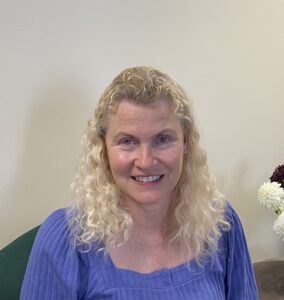 Darlene Howland (41st year)
I'm beginning my 41st year at WCCC and still enjoy working with this special community. I attended Colby College and received a B.A. in English with a certification in secondary education. While in college, I worked with preschoolers with special needs and was a substitute English teacher at the local high school. After receiving my master's degree in Early  Childhood Education from Wheelock College in 1983, I  joined the WCCC staff as the three year old teacher. I became the preschool director in July 1984 and then the Early Childhood Program Director when we moved into our current building in 1987. I have been active in the Boston Association for the Education of Young Children as their Vice President and served as an Accreditation Validator for NAEYC. I have taught at Wellesley College, Lasell College and Mass Bay Community College and frequently do workshops for local schools. I live in Wellesley with my husband Steve. I am involved with music and theater as a performer and President of the Wellesley Players.  I am an active member of the Wellesley Women's Initiative and am hoping to get an Arts Center built in town. My son Stephen graduated from UMASS Boston and is the Floating Site Coordinator at WCCC's After School Program.  My daughter Caitlin graduated from Elon University and then went on to earn Masters from the University of East London in Directing. I live in Wellesley with my husband Steve.
EARLY CHILDHOOD PROGRAM ASSISTANT DIRECTOR: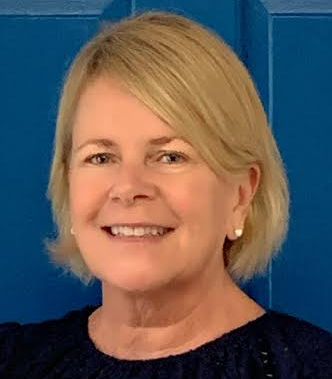 Paula Fallon Dolan (4th year)
It is such a pleasure to be a member of the WCCC community! I started my teaching career at WCCC 36 years ago, and after teaching here for four years, I went on to direct an infant/toddler/preschool program in Newton for ten years and then moved to co-direct a preschool program also in Newton for 22 years. Having stayed in touch with WCCC over the years, when the Assistant director position became available, it was a perfect position and time to return to this fantastic community as Assistant Director.
I have a Bachelor of Science degree in Early Childhood Education from Framingham State University and course work in early childhood curriculum, as well as early childhood environment and design and leadership in the field of education.
My family and I live in Sherborn, and during my downtime, I enjoy spending time with family and friends, gardening, walking, reading, golfing, and cheering on Boston sports teams. I look forward to working with the children, families, and this wonderful group of educators!
AFTER SCHOOL PROGRAM DIRECTOR: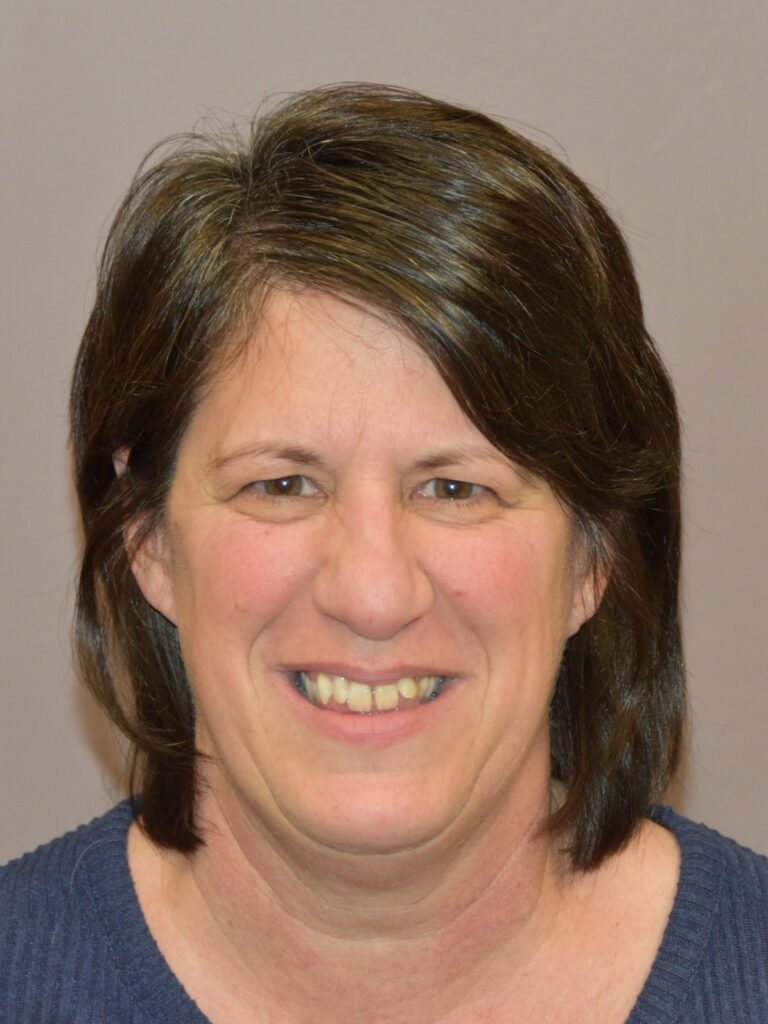 Karen Gaudette (1st year)
I have a Bachelor of Science degree in Early Childhood Education from Worcester State College and continued furthering my education at Wheelock College.  I began my full-time career in the Education field 29 years ago.  However, as a teen-ager I worked at a summer camp which is where I discovered the career path I wanted to take. For the past 26 years I have been a Center Director.  I have experience managing both licensed school age and early childhood programs. I worked for the Lowell YMCA to operate six after school programs serving 200 children daily. I participated in developing Camp Appleby; a summer program hi-lighting field trips and enrichment programs.  I have been in Director roles serving non-profits and corporate-sponsored childcare programs, including Mass General Brigham, TJX, Reebok, Cablevision, as well as community programs. I enjoy the energy, curiosity, and awareness of school age children and am excited to be joining WCCC. When not working I enjoy the outdoors and being with my family and friends!
AFTER SCHOOL PROGRAM ASSISTANT DIRECTOR: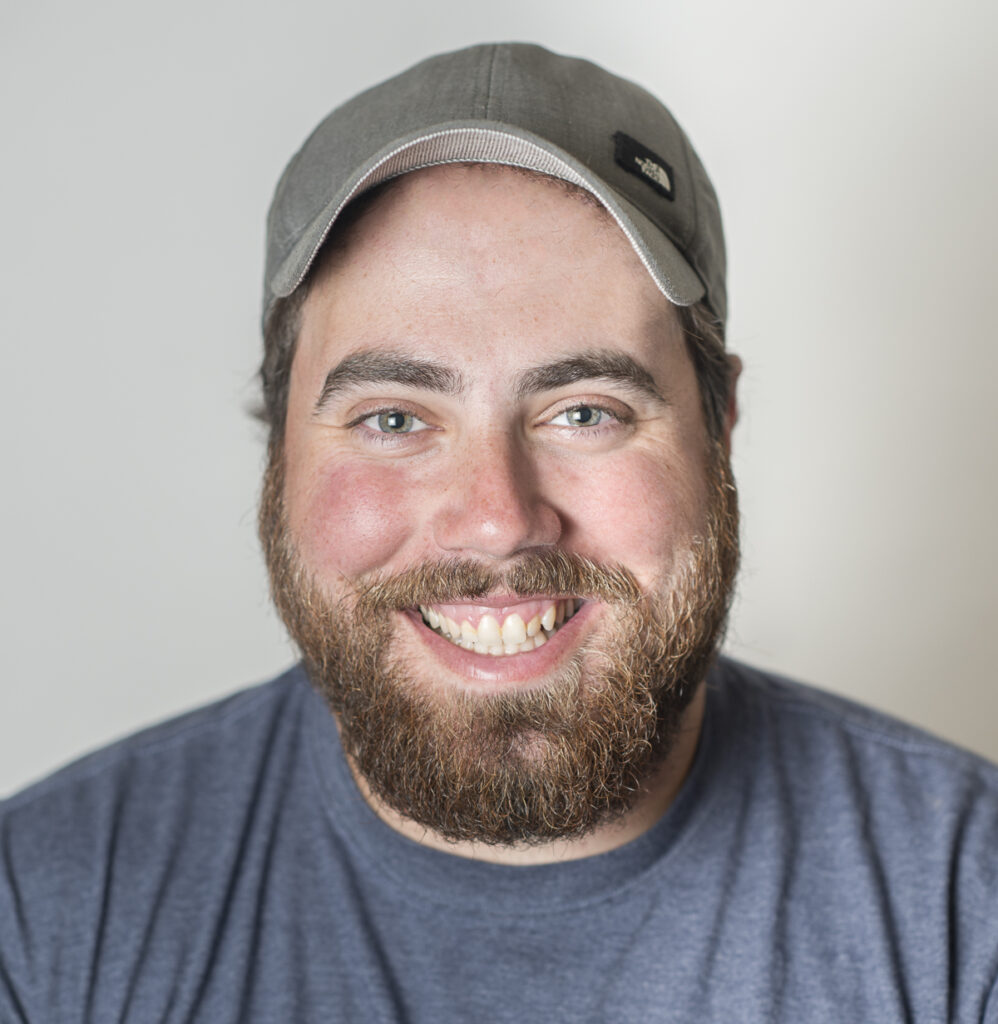 Dan Finucane (8th year)
I am very excited to begin my 8th year at WCCC! I am entering a new role this year as Assistant Director for the After School Program. I have held many roles at WCCC over the years… After School Teacher, Combination Teacher, Preschool Teacher, Site Coordinator, and Floating Site Coordinator. I have learned so much from each role and am thrilled to apply what I've learned to my new position!