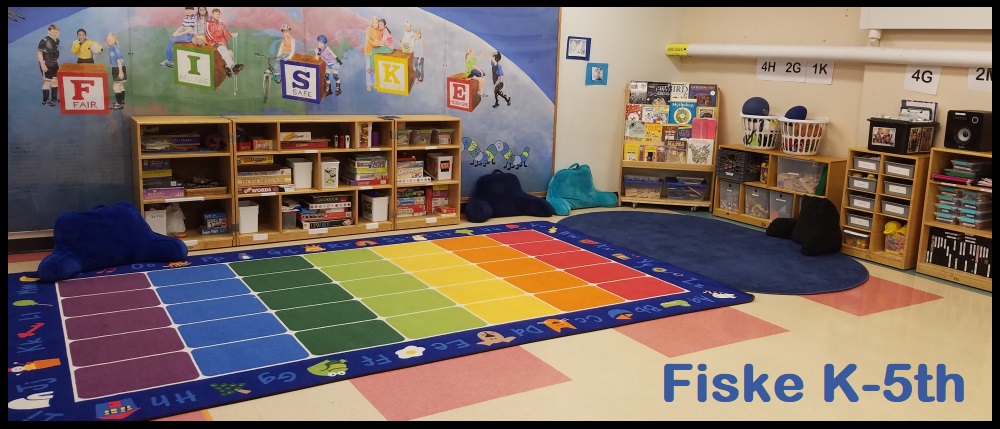 Location: 45 Hastings Street
Phone: 781-443-9510
Email: fiske@wcccwellesley.org
Staff
Site Coordinator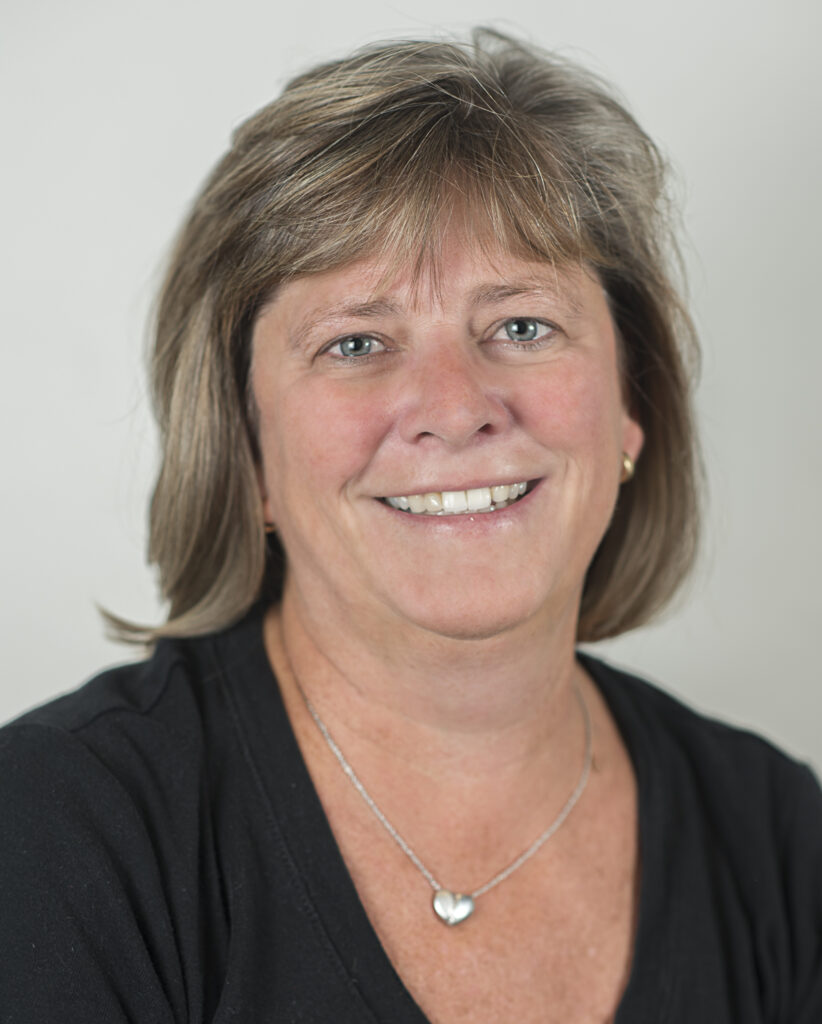 Kelly Brady
It seems hard to believe that I am celebrating my 30th year as a teacher at WCCC! Since I started, I have worked in both infant rooms and both toddler rooms. I graduated from Wheelock College in 1988 and then worked as a Child Life Specialist at Hartford Hospital. I have a great husband, Nat, who is a Deputy Chief on the Wellesley Fire Department. We have two children–Nathaniel, who I can't believe turned 26 this year and is a United States Marine! My younger son, Harrison, is 20 years old and has a full-time job! I feel very fortunate that both of my children attended WCCC for a total of eleven years! In my spare time, I enjoy knitting and reading. As a family, we enjoy boating, sailing, camping, canoeing, kayaking, biking, and swimming. When we have the time, we are busy working on our 130+ year old farm house in Natick. I look forward to starting a new year in the Infant two room with Jocelyn and Beth!
Teacher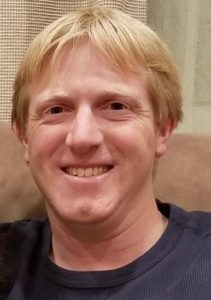 Jared Lanyon
I enjoy motivating children and teaching them while learning new activities and interacting with the WCCC community. My favorite WCCC activities are doctor dodge ball, football and moon monster. I also like to teach art, especially drawing. I'm looking forward to an awesome school year!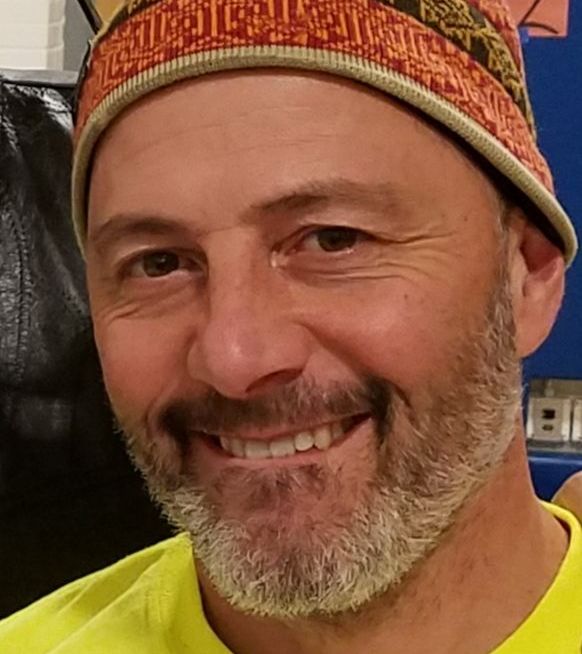 Steve Newlands
This will be my 23rd year at WCCC. I spent the 2020/21 school year working in the Orange Room at our Early Childhood Program. It will be good to get back to the After School Program and see how much all the kids have grown! I'll also be continuing with my role managing the IT needs of WCCC. When not working, I am usually riding my bike with my son, who is entering his sophomore year in high school, or trying to finish my old house, and playing with the dog and two cats and six chickens.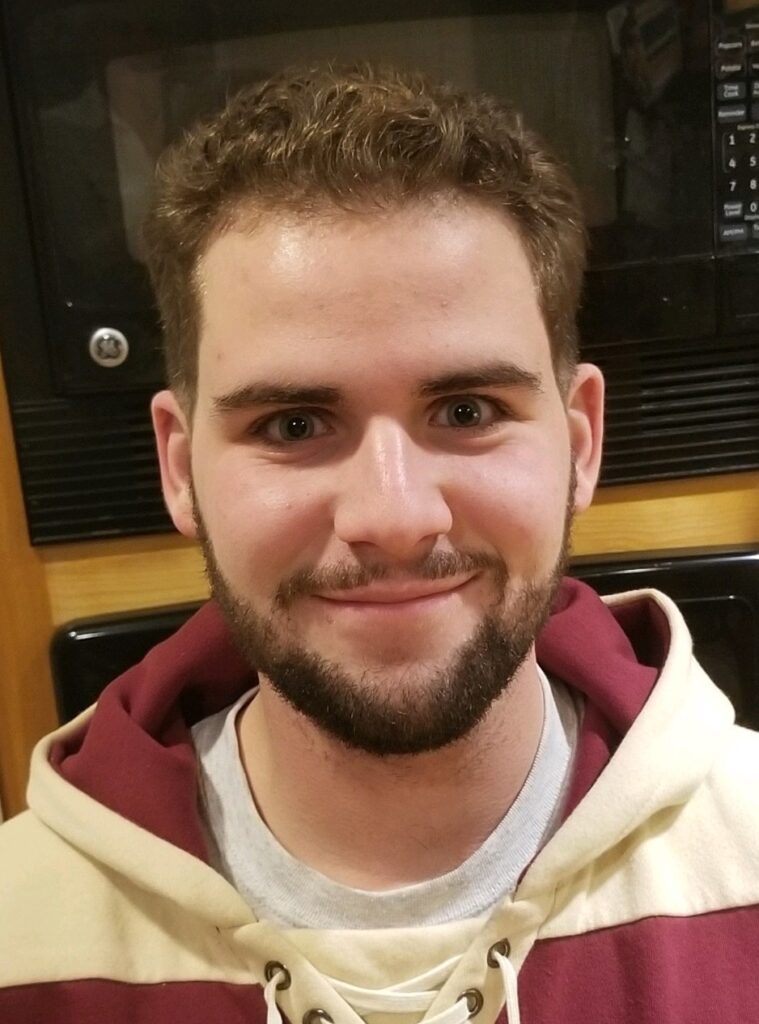 Stephen Pfaff
I graduated from Wellesley High School in 2016. I am currently a student at UMASS Boston where I am continuing my education. I have many years of teaching experience, from the Wellesley High School's preschool to the ECP. I've taught Sunday school at my church, and have always loved working with kids. There is always so much more to learn and I am very excited to continue my teaching career at WCCC. In teaching, I try my best to make at least one new connection, with a different child, each day. I am incredibly happy that my journey through WCCC came full circle. I was fortunate enough to work at the after school program last year and am incredibly excited about my current position at the ECP and cannot wait to get started! I have lived in Wellesley my whole life, and as a child I attended both the ECP as well as the ASP. I can still remember how wonderful my teachers were to me, and how lucky I was to have them. With that in mind, I will strive to make a similar lasting impact on each and every child I work with. In my free time I enjoy being with family, watching and playing all kinds of sports. I have bundles of energy so I love being active. I love going to Lake Winnipesaukee–my favorite place in the world, in the summertime. Boating, kayaking, paddle boarding, swimming and fishing are some of my favorite activities.