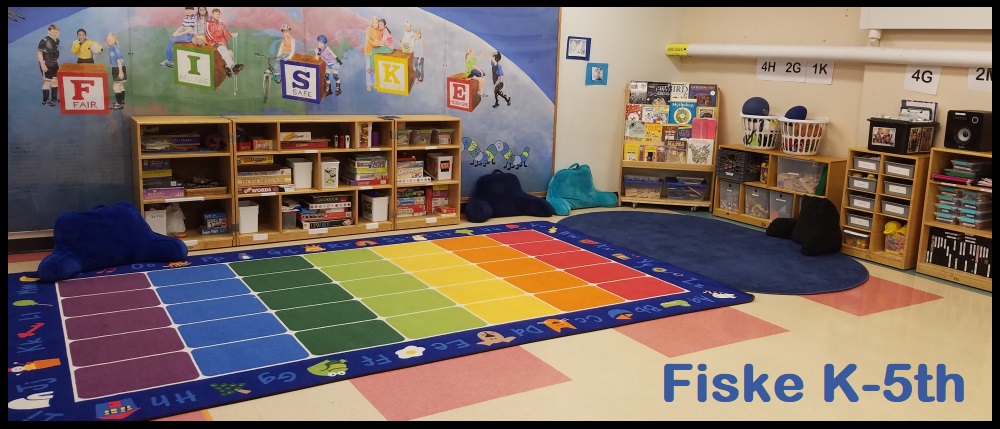 Location: 45 Hastings Street
Phone: 781-443-9510
Email: fiske@wcccwellesley.org
Staff
Site Coordinator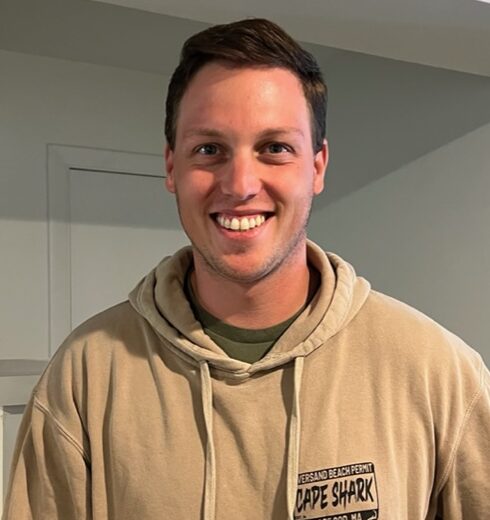 Tyler Bailey
This is my first year at WCCC and as the Site Coordinator at Fiske. Previously I was at the Boys and Girls Club in Dudley where I was the site director. I have also been the athletic and program director there. I graduated from Nichols College with a degree in sports management. When I'm not working I enjoy exploring outdoors, hiking, or traveling. I am excited for this year and look forward to getting to know you and your children.
Teachers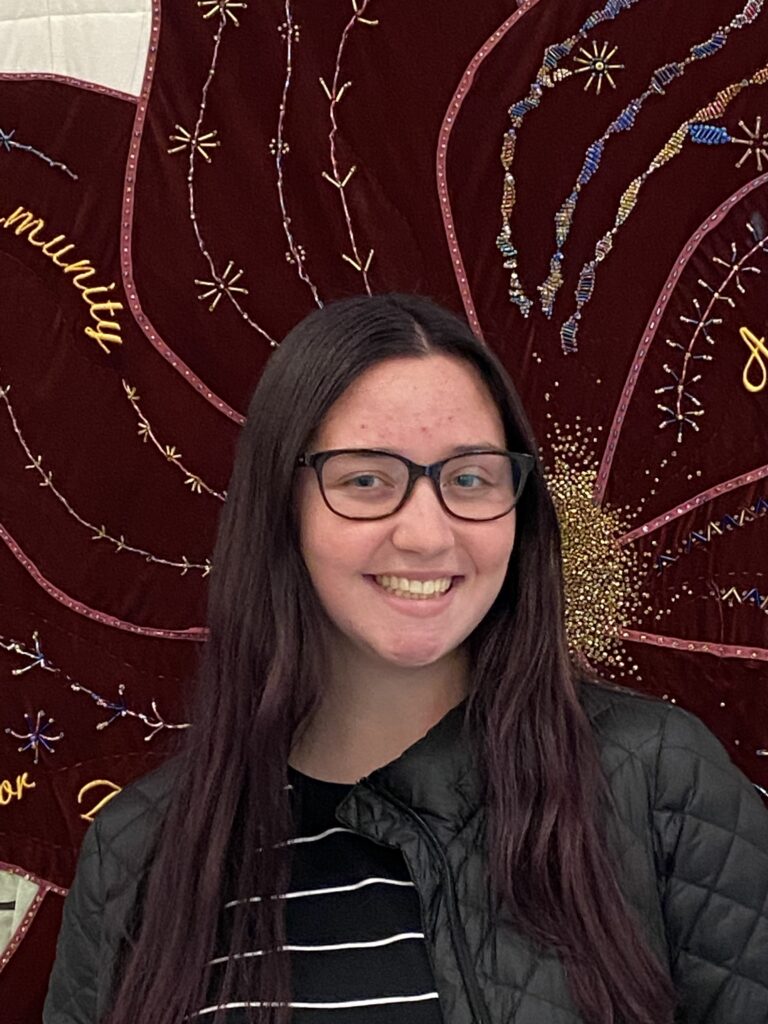 Isabelle Laurenza
This will be my second year with WCCC. Last year I worked as an After School Float Teacher as well as a teacher at Upham. I am excited to be back this year as a teacher at our Fiske site. I am currently in my junior year at Framingham State University studying Elementary and Special Education. I love learning from the children as well as teaching them new art and STEM activities. Outside of WCCC, I enjoy spending time with friends and family. I am so excited to get to know everyone this year!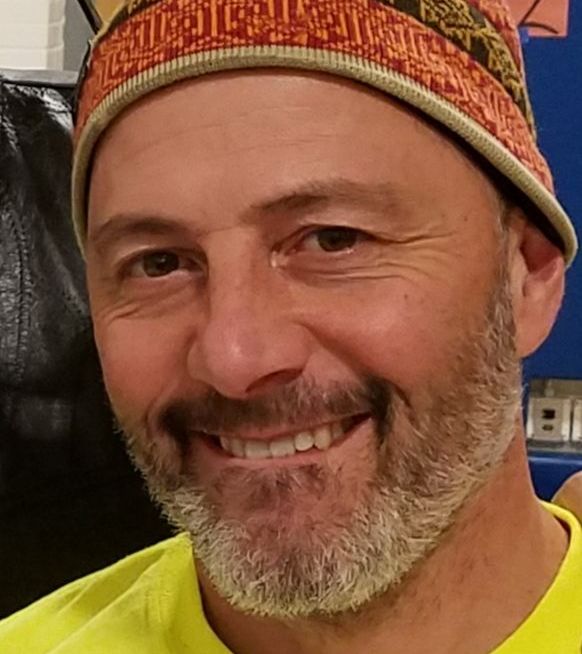 Steve Newlands
This will be my 23rd year at WCCC. I spent the 2020/21 school year working in the Orange Room at our Early Childhood Program. It will be good to get back to the After School Program and see how much all the kids have grown! I'll also be continuing with my role managing the IT needs of WCCC. When not working, I am usually riding my bike with my son, who is entering his sophomore year in high school, or trying to finish my old house, and playing with the dog and two cats and six chickens.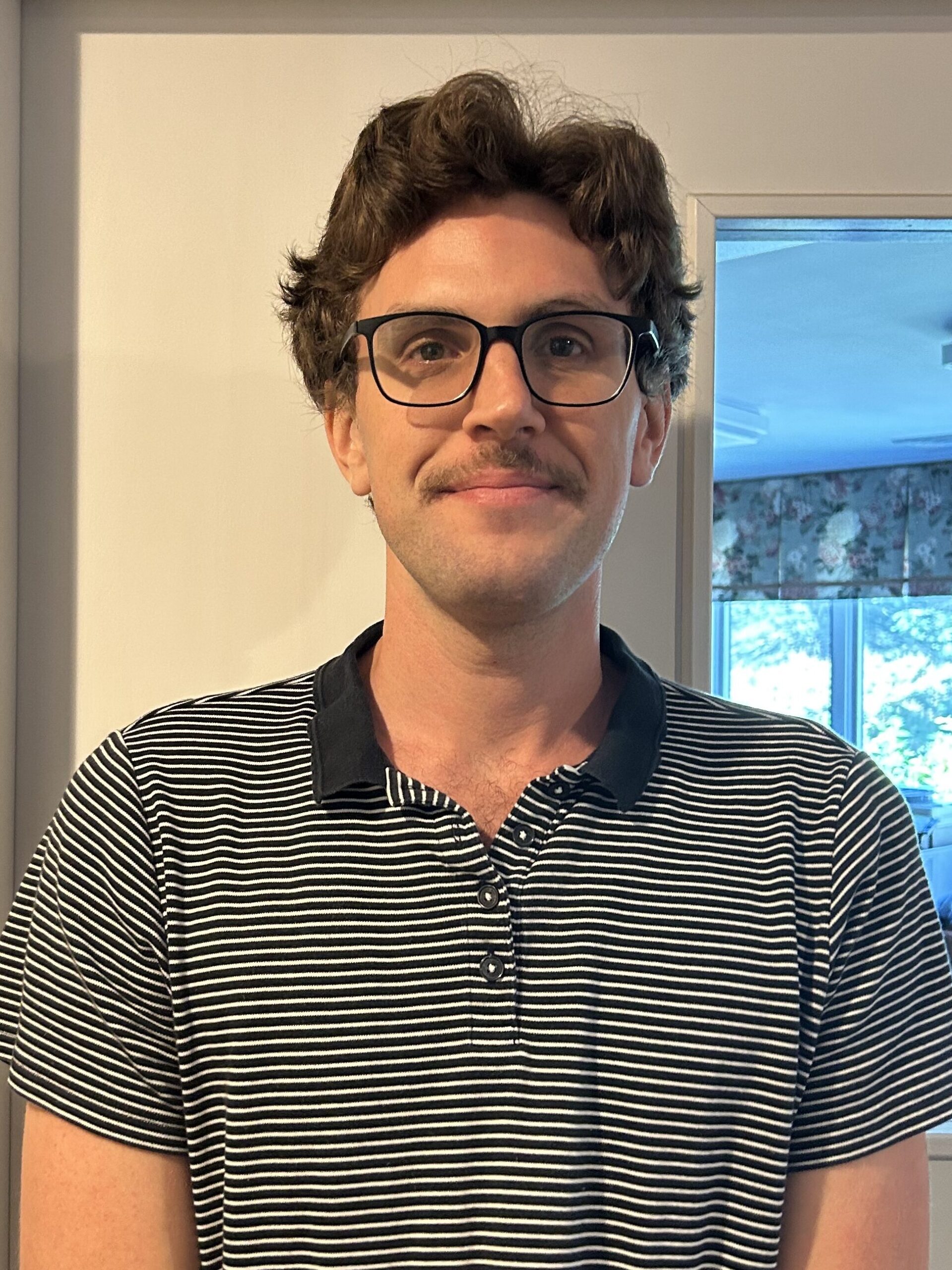 Jesse Schoaf
This will be my first year with WCCC. I am passionate about learning and education, and view working with young people as the best expression of that passion. The fundamental characteristics of childhood- enthusiasm, energy, and a desire to learn- make working as a teacher thrilling. I am excited to get started! I have a bachelors and masters degree in English literature. Away from WCCC, you can find me browsing bookstores and libraries, running nature trails near my home, and shooting hoops on the basketball court.
Floating Site Coordinator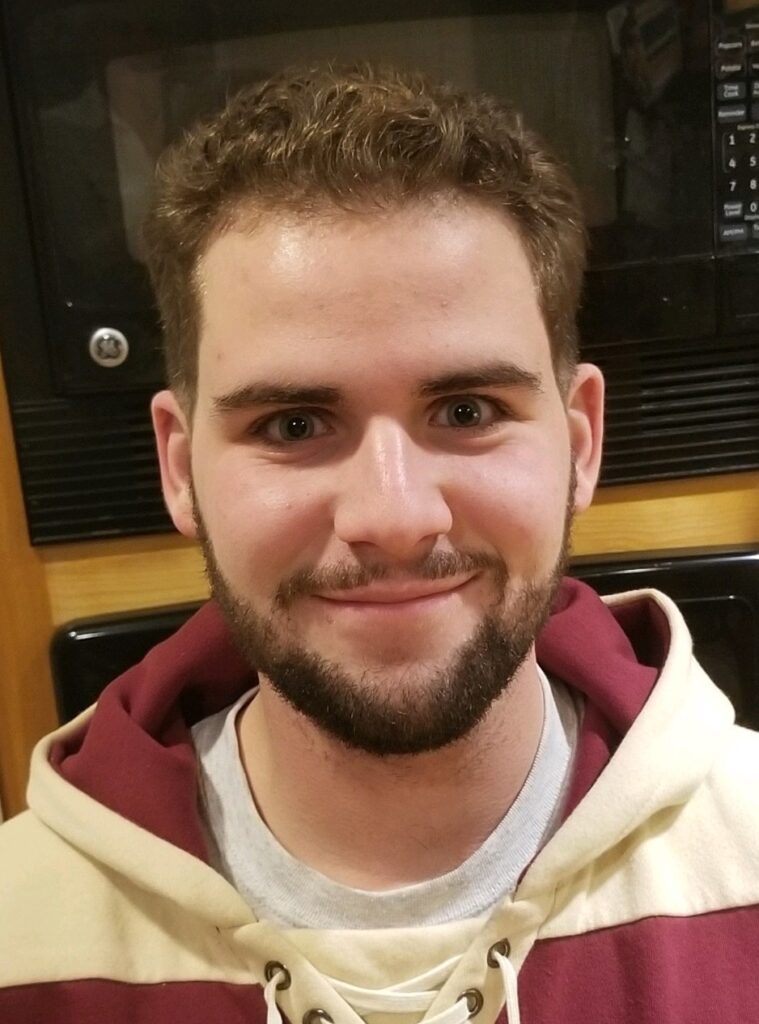 Stephen Pfaff
 Hi I'm Stephen. This will be my 5th year at WCCC. I am the floating site coordinator at ASP and a combination teacher in the purple room at the ECP. I love making strong connections with a new child everyday. In my spare time I love to fish and watch Boston sports teams!
Floating Teacher

John Bradley
Hi! This will be my 6th year at WCCC. I have worked in various roles during my time. I love playing gym games and being outside with the children. In my free time I run marathons. I like to go to the Cape with my family and hangout with friends. I'm looking forward to a great year.