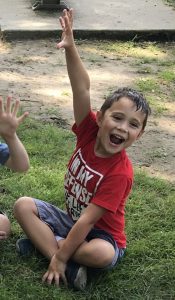 Q: What is KSTAY?
A: KSTAY is a program run by WCCC's after school teachers (but distinct from our regular After School Program) that provides quality childcare for kindergartners at their home school during the first two weeks of the school year.
Q: Why is it offered?
A: In 2014, full-day kindergarten was first implemented in Wellesley. It included a two-week period of half-days for all kindergartners at the start of the year. Wellesley Public Schools approached WCCC and asked us to create a program that would provide afternoon childcare for the many families who would be in need of assistance during this period. And thus KSTAY was born.
Q: What is the schedule?
A: KSTAY runs for a total of five days most years: the first Thursday, first Friday, first Tuesday (the day after Labor Day), second Thursday, and second Friday of the school year. It does not run on Wednesdays because Wednesdays are early release days for all elementary school children throughout the school year, and therefore our regular After School Program runs instead. Children may be enrolled in anywhere from one to all four or five of the KSTAY days.
Q: What is the program like?
A: At KSTAY, kindergartners have opportunities to:
practice their lunchtime and dismissal routines
enjoy free play and choice time
socialize and play games with their peers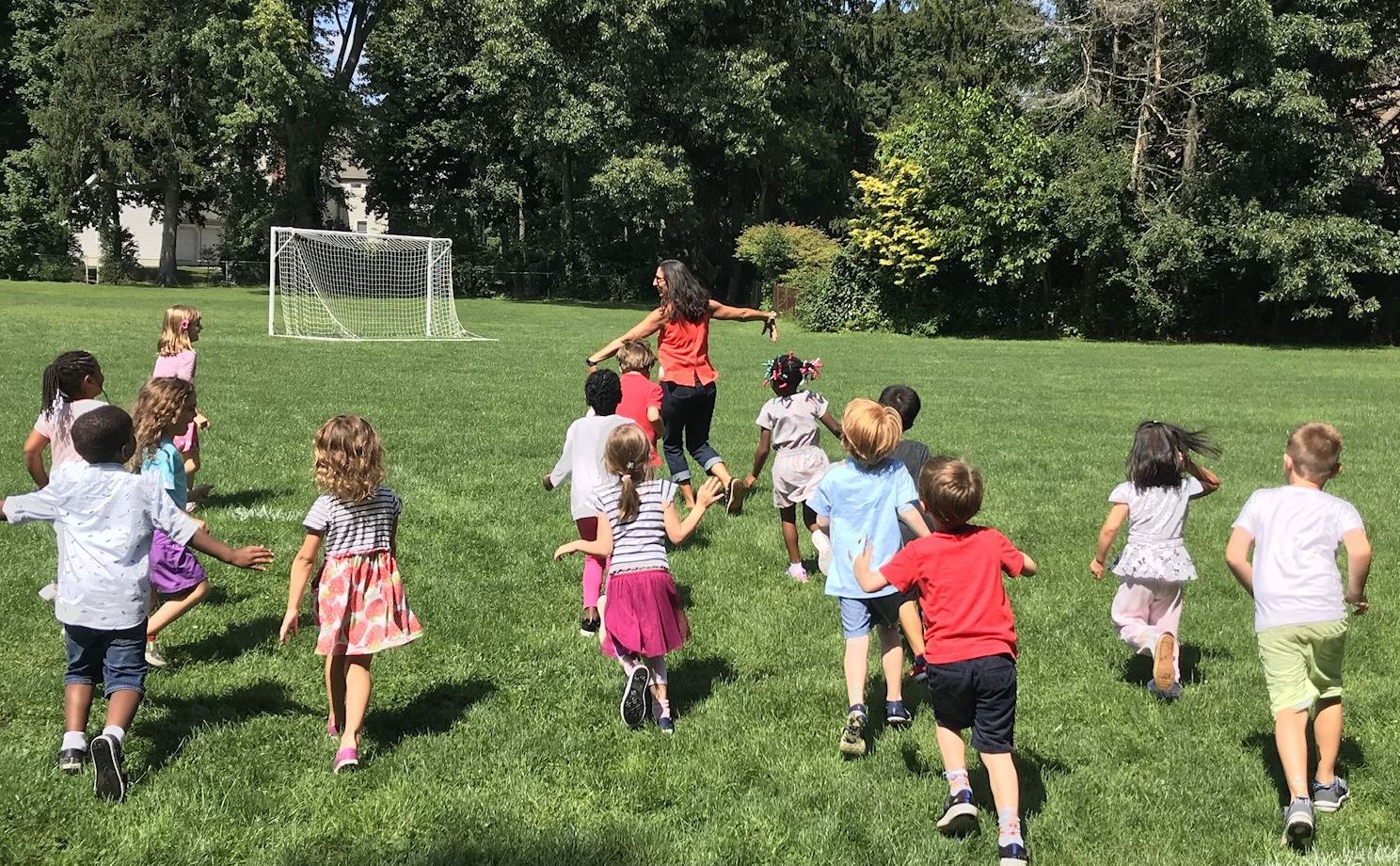 WCCC's talented after school teachers help introduce the children to all of these aspects of their school experience, fostering independence and cooperation and gently guiding them through their momentous first days as elementary students. A typical afternoon of KSTAY looks like this:
12:00-12:45 – group time and lunch in the cafeteria
12:45-1:30 – outside free play on playground or a group game on the field
1:30-2:30 – indoor choices: art & crafts, science, drama, classroom centers, etc.
2:30-3:00 – story time & dismissal