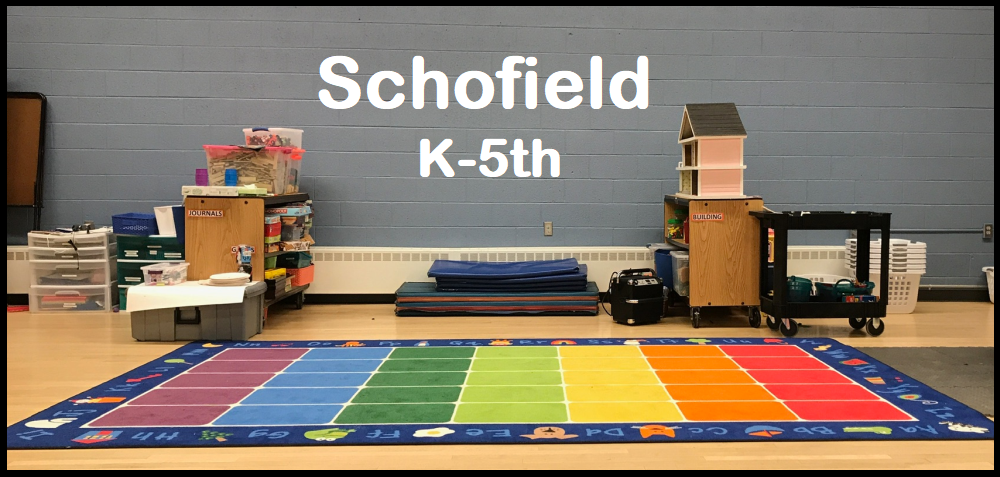 Location: 27 Cedar Street
Site Phone: 781-443-9534
Email: schofield@wcccwellesley.org
Staff
Site Coordinator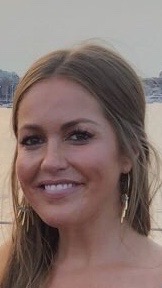 Erin Bigelow
Hello! This will be my 6th year working at WCCC. In the past, I have worked as a site coordinator at both Upham and Hunnewell. I have also been an assistant teacher in both the early childhood program and the kindergarten program. I love spending time down the cape and seeing all the sites Boston has to offer. I can't wait to get the school year started. Looking forward to meeting you all!
Assistant Site Coordinator

Kelly Moy
This will be my 6th year at WCCC. During my years at WCCC, I have been in a variety of roles from after school teacher, kindergarten teacher, and site coordinator. I am so excited to be back at Schofield this year. I have my bachelors degree in elementary education and psychology. I love being able to do a variety of activities from art to STEM to gym games with all the children. I am looking forward to getting to know you and your children this year!
Teachers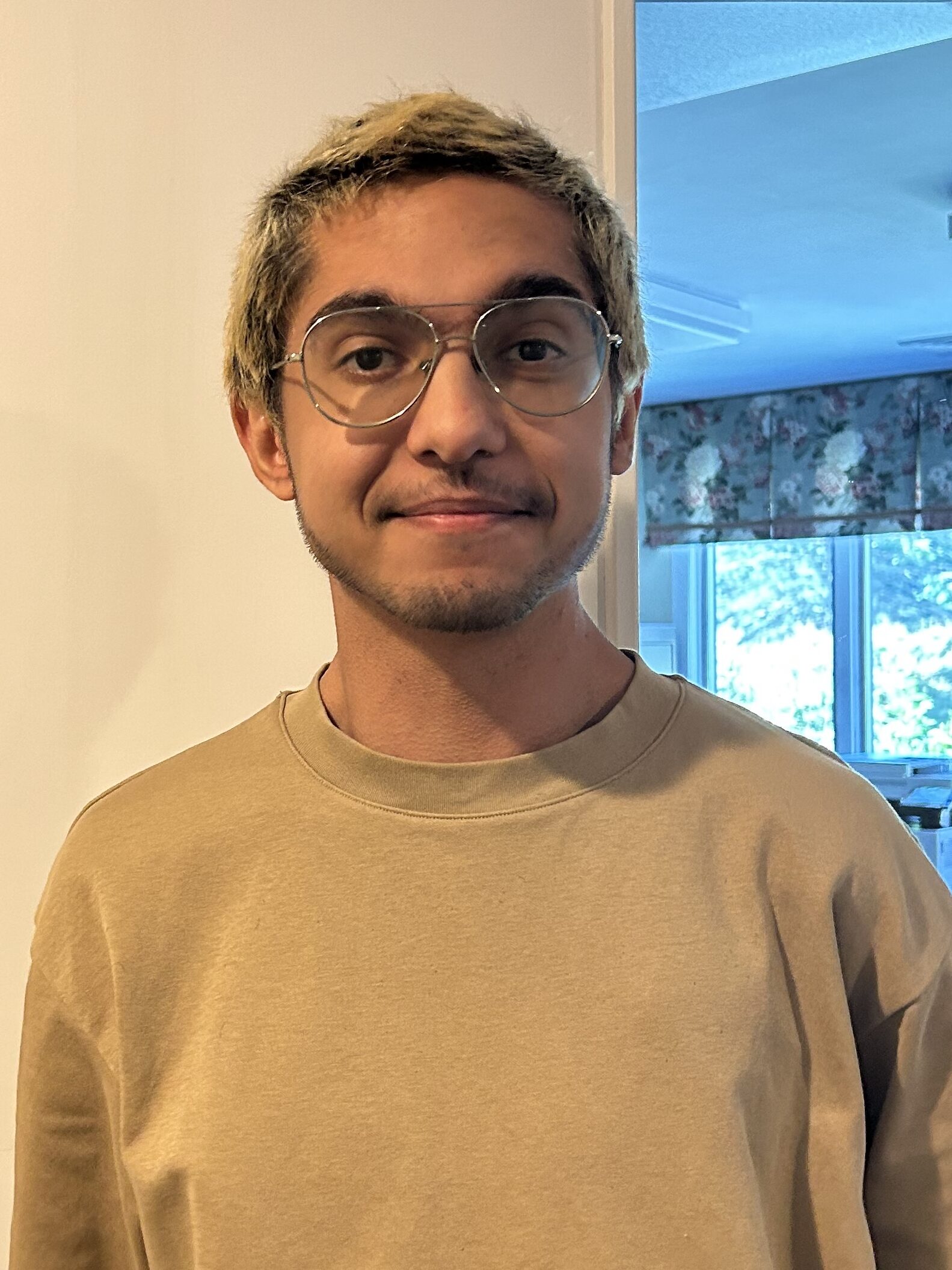 Caio Cassarino
This will be my first year with WCCC as an after school teacher and I am excited to join the team at Schofield! I have previously taught taekwondo classes for 6 years, and art camps for 2 years. I love seeing my students experiment, find solutions/problem solve, and enjoy the creative side they all have deep down. In my freetime, I make digital art/animations/and sculptures exploring our states of mind or I make time to take downtime with friends. I look forward to getting to know you and your children this year!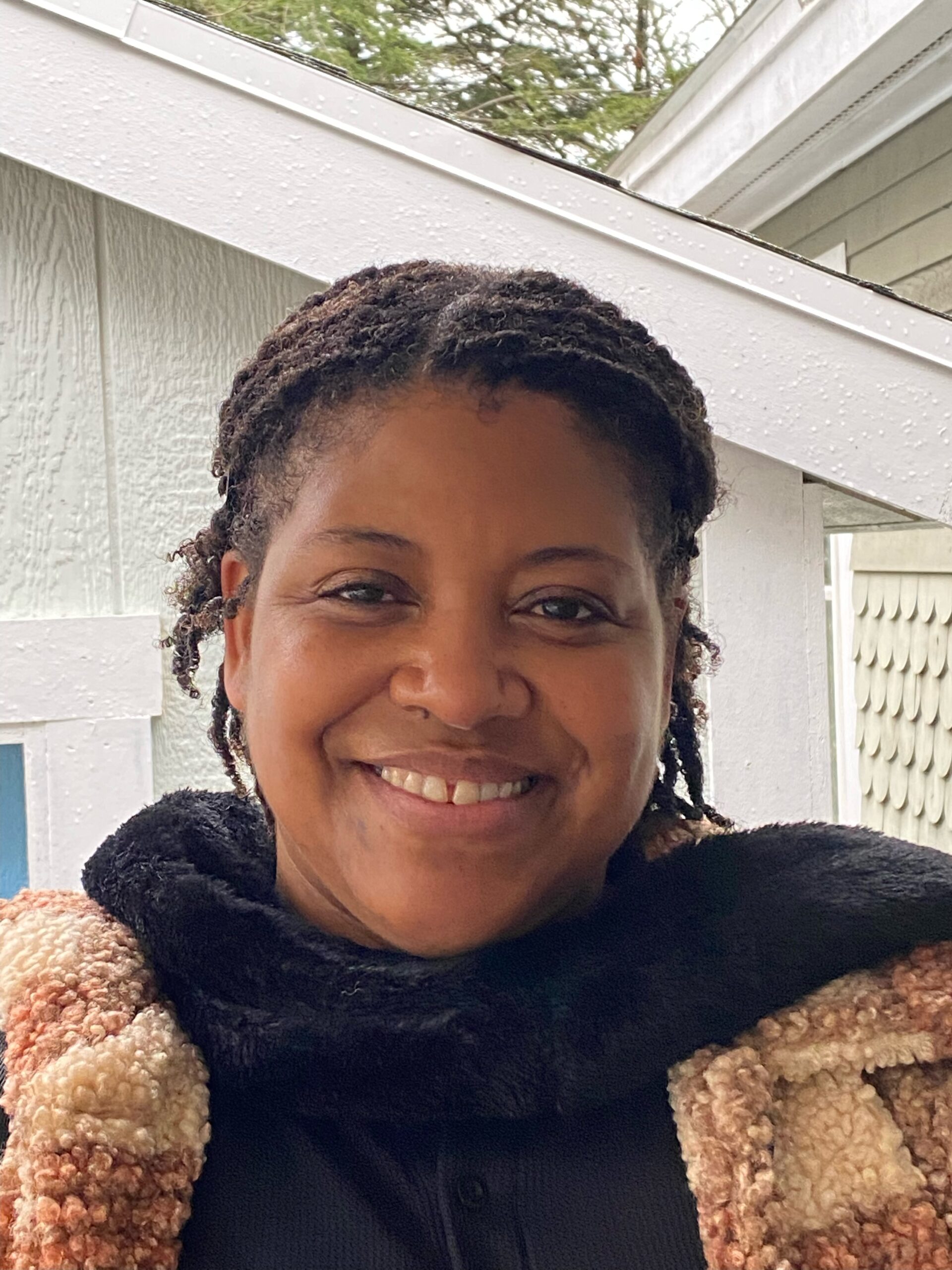 Andrea White
My Name is Andrea White. I am a Certified Teacher. I've been teaching for over 19 years in early child care centers. This is my 2nd year here at WCCC as an after school program teacher. My favorite activities are messy projects, art, and painting. It has been a happy, fun fulfilling experience working with K-5th graders. I am looking forward to this new year!
Floating Site Coordinator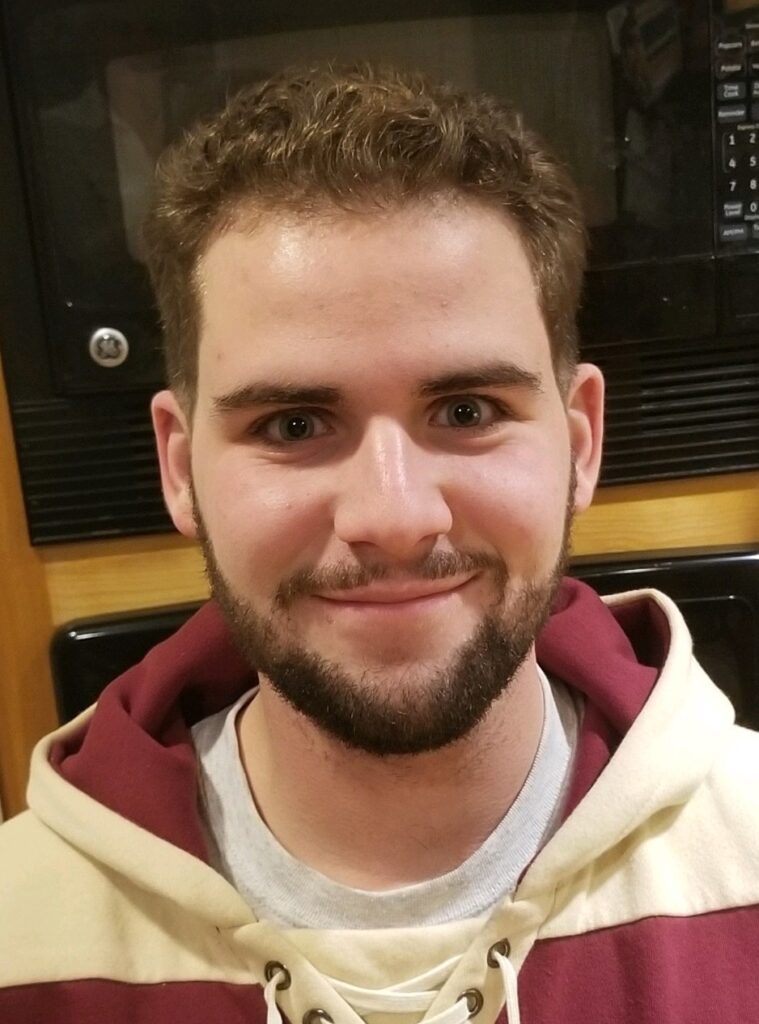 Stephen Pfaff
Hi I'm Stephen. This will be my 5th year at WCCC. I am the floating site coordinator at ASP and a combination teacher in the purple room at the ECP. I love making strong connections with a new child everyday. In my spare time I love to fish and watch Boston sports teams!
Floating Teacher

John Bradley
Hi! This will be my 6th year at WCCC. I have worked in various roles during my time. I love playing gym games and being outside with the children. In my free time I run marathons. I like to go to the Cape with my family and hangout with friends. I'm looking forward to a great year.