Location: 401 School Street
Phone: 781-443-9611
Email: sprague@wcccwellesley.org

Staff
Site Coordinator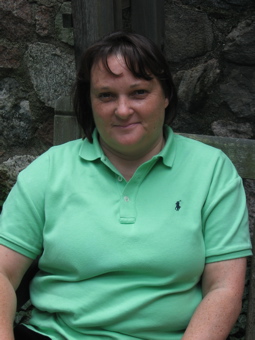 Cheryl Moy
This will be my 14th year at WCCC. I have worked at all of the after school sites. This will be my first year working as a site coordinator. I am fortunate that it will be at Sprague. I feel fortunate because I have previously worked in the office at the Sprague school, during the school day for 15 years. So I am familiar with the school and the families. In the Fall of 2020 I left my position at the Sprague school and went to work full time for the Early Childhood Program for WCCC at Wellesley College. Where I have worked for the past 12 years during the summer. When I am not working, I enjoy spending time with my family,gardening, following all of the Boston sports teams and vacationing in Maine.
Teachers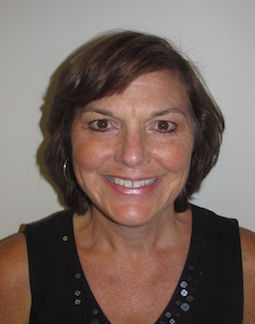 Karen McVay
I have been affiliated with WCCC for 12 years, working primarily in the after-school program. In addition, I have worked as a Teaching Assistant (TA) for the Wellesley Public Schools for the past 13 years. Currently, I am a Kindergarten TA at Sprague School.
My two children, Scott and Amanda, are both living in MA with their spouses. My daughter delivered a beautiful baby girl this past May, and I became a grandmother for the first time! What a joy this has been!
When not working, I enjoy watching the Patriots, going on walks, and exploring the beaches on the Cape.