After School Program News
*Now accepting forms for our April Vacation Full Day Program!*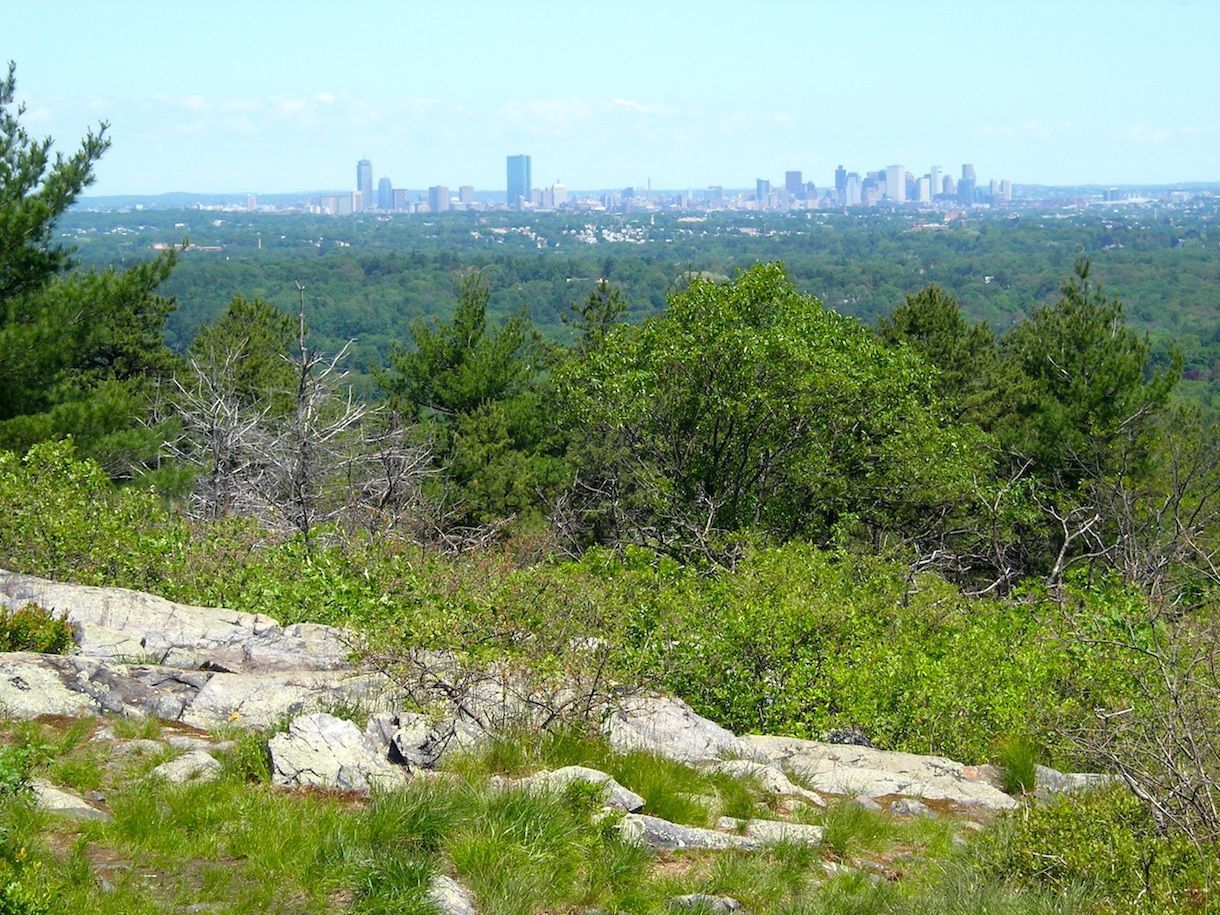 Featuring field trips to:
Tuesday – Jump On In (Woburn)
Wednesday – Franklin Park Zoo
Thursday – ECOtarium
Friday – Blue Hills Reservation
We will be running a program at Schofield Elementary School during April Vacation week on Tuesday 4/16, Wednesday 4/17, Thursday 4/18, and Friday 4/19, from 7:30 (new option!) or 8 a.m. – 6 p.m. each day.  In order to sign your child(ren) up for these separately contracted days, you must fill out and return the form (with payment) to the After School office or your site coordinator by Wednesday 4/10 at the latest. 
Note: spaces fill up fast and spots are NOT guaranteed.