Location: 35 Wynnewood Road
Phone: 781-443-9533
Email: upham@wcccwellesley.org
Site Coordinator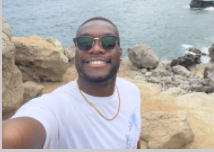 Jordan Freeman
Hi all! My name is Jordan and this will be my fifth year with WCCC. Throughout my years with the program I've been in many different roles from preschool educator, after school teacher, and now the site coordinator for our Upham after school program. I've been working in Wellesley district for a number of years not only with WCCC but in the public school setting as a special ed teaching assistant. In my free time outside of WCCC, I run my own mobile detailing business. I also like to go on vacations and spend time with my friends and family. I look forward to connecting with you and your children this year.
Teachers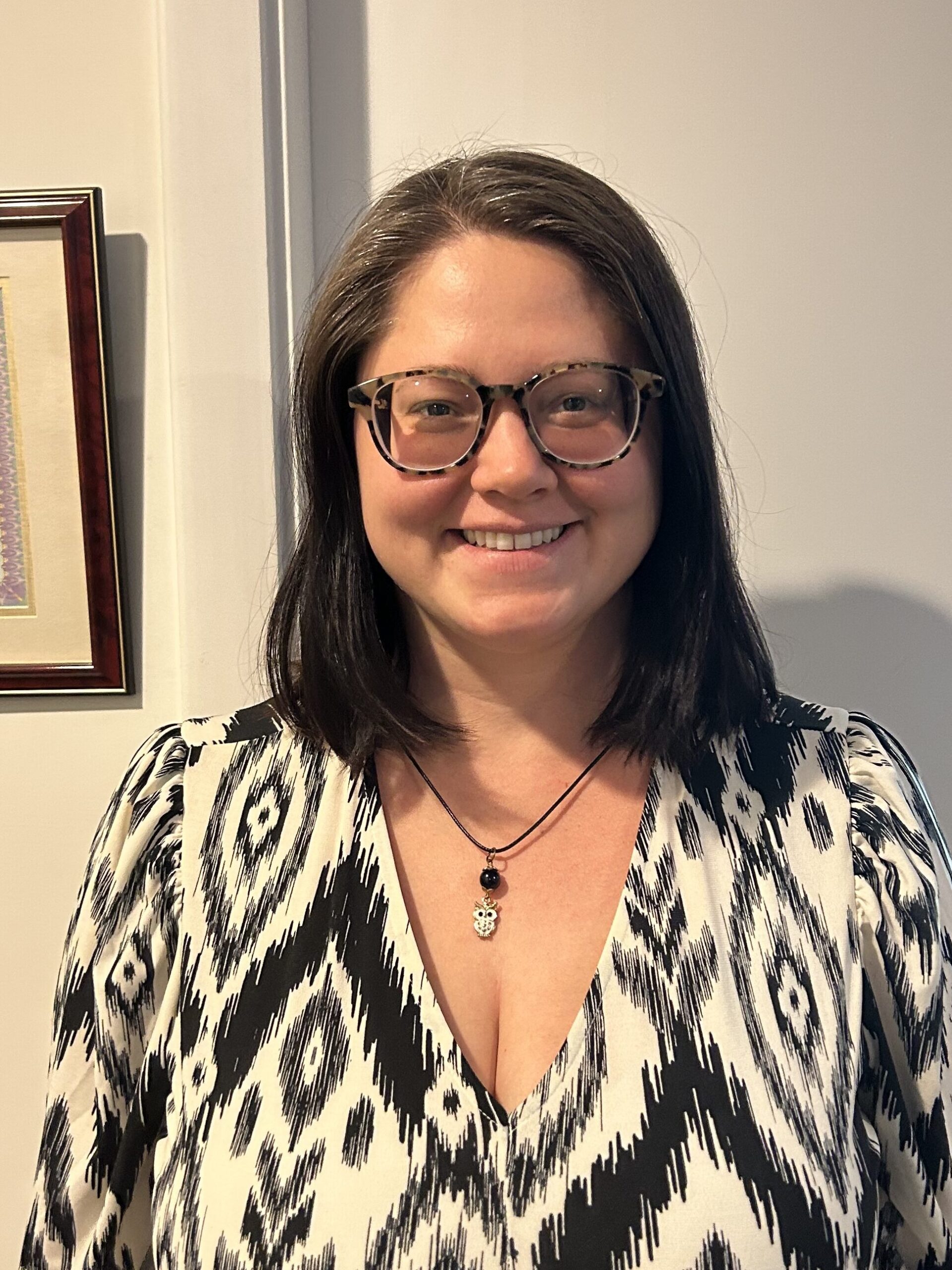 Stephanie Caraballo
Hello! This is my first year at WCCC and I'm excited to be an afterschool teacher. I just moved to MA from FL where I worked as an early literacy interventionist teaching Kindergarteners and first graders how to read and write. I have a Bachelors in Sociology and I'm passionate about hearing people's stories and making a positive impact in the community. I've been working with kids a little under two years and I'm fascinated by their curiosity and willingness to learn. They teach us just as much as we teach them. I'm looking forward to growing personally and professionally in this role.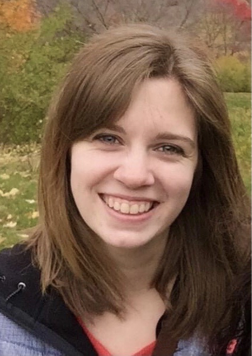 Bethany Marinier
This is my 3rd year with WCCC. During the day I work as a behavior technician in the skills program at Upham. I was born and raised in Illinois where I received my bachelor's degree in psychology from Knox College. Outside of work I enjoy camping and hiking in New Hampshire. I can't wait to get to know your kids this year!
Floating Site Coordinator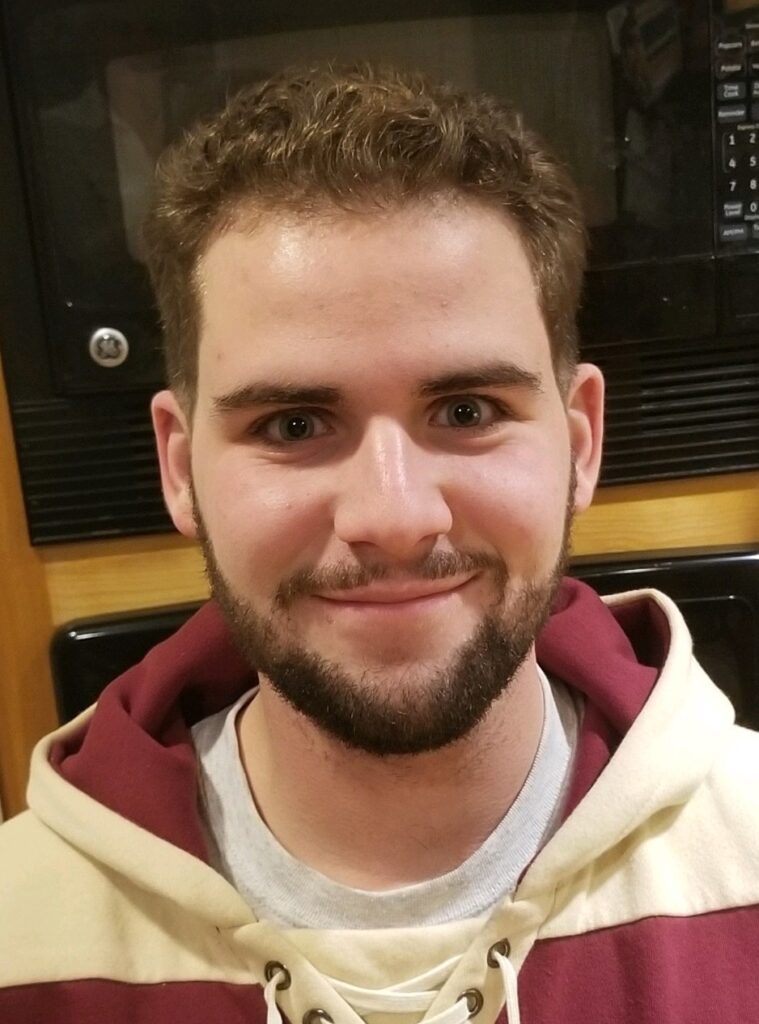 Stephen Pfaff
Hi I'm Stephen. This will be my 5th year at WCCC. I am the floating site coordinator at ASP and a combination teacher in the purple room at the ECP. I love making strong connections with a new child everyday. In my spare time I love to fish and watch Boston sports teams!
Floating Teacher

John Bradley
Hi! This will be my 6th year at WCCC. I have worked in various roles during my time. I love playing gym games and being outside with the children. In my free time I run marathons. I like to go to the Cape with my family and hangout with friends. I'm looking forward to a great year.