After School Program News
February Vacation Full-Day Program
7:30am – 6pm @ Bates Elementary School
Spaces for Tues. 2/18, Wed. 2/19, and Thurs. 2/20 are available on a first-come, first-served basis.  You can fill out and submit the form to shawn@wcccwellesley.org or pass it in to your child's site coordinator.  Please submit payment for the day(s) through your bank or mail a check to the office.
Here's what we've got lined up for this year's vacation days:
Tuesday 2/18:
All Grades: Rock Spot Climbing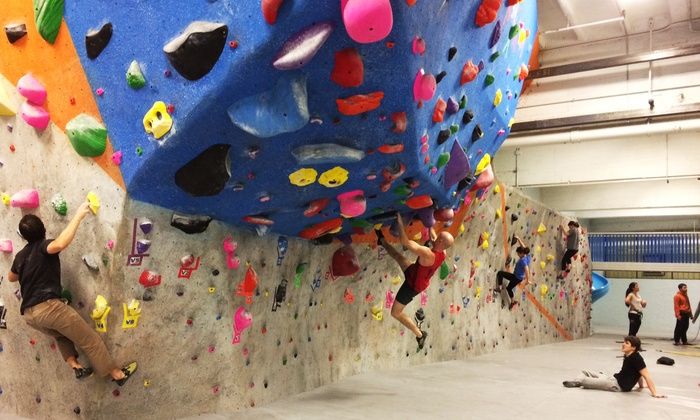 Wednesday 2/19:
K-1st Grade: Bouncy House!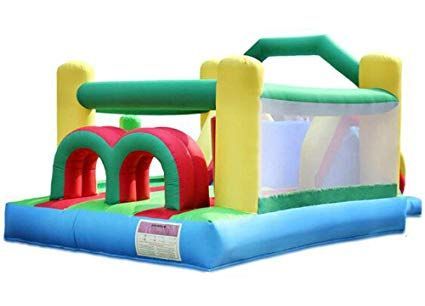 2nd-5 Grade:  Snowtubing at Nashoba Valley

Thursday 2/20: 80's Day!
All Grades: Roller Kingdom